Double Digit Returns From Hotel, Student Accommodation & Care Home Investments? Read On...
Dear Passive Investing Friend,
1 MARCH 2016 - NOW BY INVITATION ONLY FOR NEXT SIX MONTHS
Hotel, student accommodation and care home investing are relatively new types of passive investments. If you make the right choices – and there's an awful lot of dodgy deals and scams out there – you can make a decent return; up to 10 per cent per annum or more in some cases.
That's what Hotel Property Alerts is here to do – to bring you the lowdown on investing successfully in pasasive investments and to to help you avoid the dead-loss deals and out-and-out cons. We do this via e-alerts full of how-to tips and commentary as well as introductions to some of the latest opportunities. All you have to do is to enter your email address to the right, click submit and you'll be added to the mailing list for these free e-alerts.
HPA, as it's known to its members, is a free service. No catches, no strings - simple as that. What are you waiting for? Subscribe with your e-mail address now and you'll be receiving these e-alerts shortly.
Best Wishes,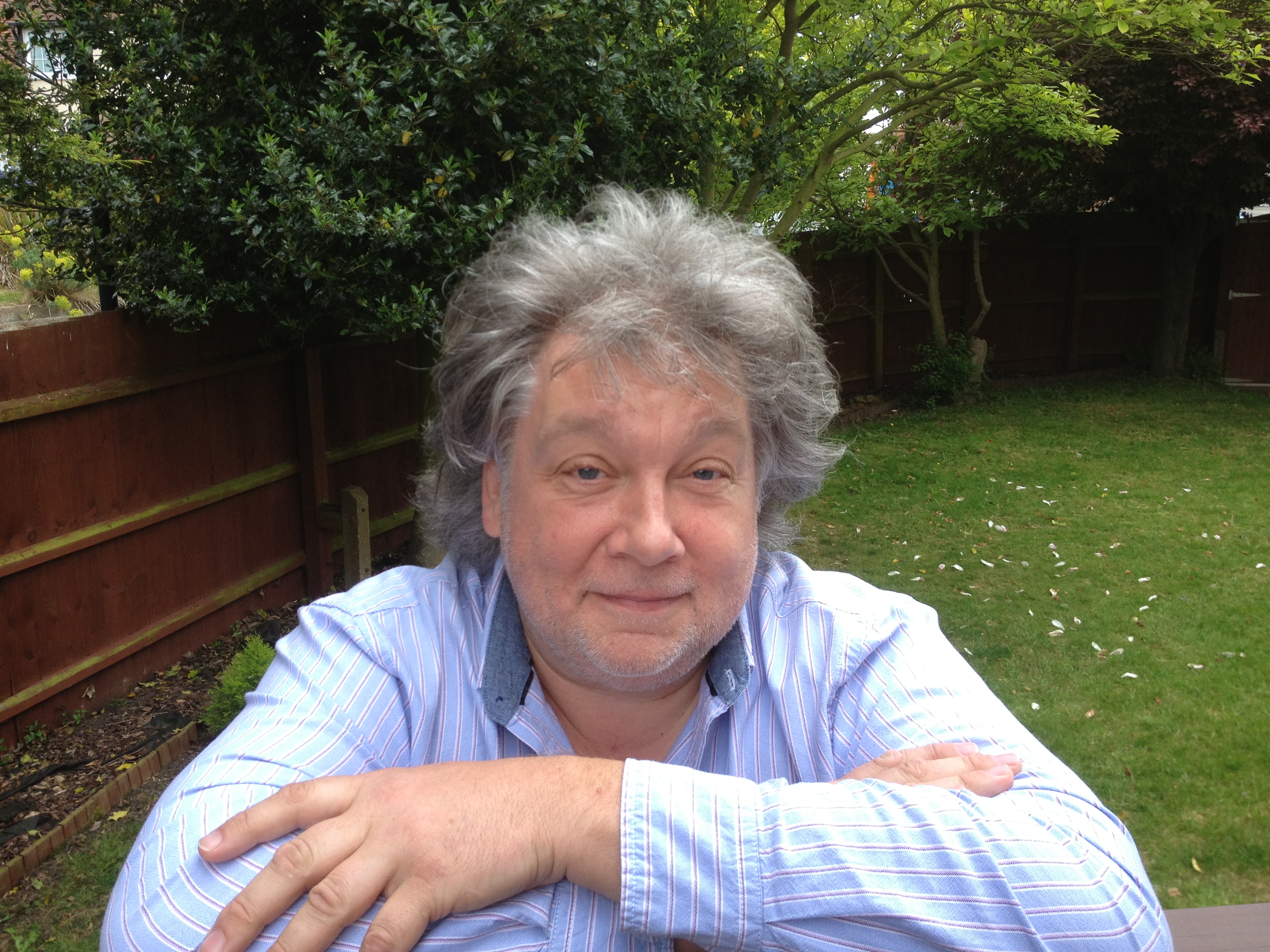 Iain Maitland
Editor, Hotel Property Alerts
About HPA

Hotel Property Alerts' services are provided free to registered members only. We research all of our news and commentary carefully but disclaim responsibility for any inaccuracies or omissions.

We take your privacy very seriously. We promise we will never sell or hire or trade or give away your e-mail address. If you decide at any time that Hotel Property Alerts is not for you, just click the unsubscribe link at the bottom of your daily e-alert and you will be removed from the list immediately.

Hotel Property Alerts is a trading name of T & I Maitland Limited. You can write to us at 34 New House, 67-68 Hatton Garden, London EC1N 8JY. You can contact the Hotel Property Alerts editor Iain Maitland by telephone on 01394 272338 or by mobile at 07956 106 007.

You & Your Investing

Property is an illiquid asset and prices can and do go up and down. Investors can and do lose money on such investments. You must do your due diligence before investing in any property opportunity. You must always take independent professional advice before investing in property. You must not rely on information given to you by developers or agents or those with vested interests.

Hotel Property Alerts is funded by 'open or delete' and other introductions. As such, these should be viewed as third party advertisements and be subject to exactly the same due diligence and independent professional advice as any other property opportunity. Introductions are not endorsements or recommendations of such opportunities.

About Iain Maitland

Iain Maitland is a long-term property investor who made a 25x profit on his first commercial property investment between 1985 and 1987. He now edits the free daily e-news and monthly PDF newsletter services UK Property Alerts at www.ukpropertyalerts.co.uk and International Property Alerts at www.internationalpropertyalerts.co.uk. He also oversees the weekly e- news services at www.francepropertyalerts.co.uk, www.lifestylepropertyalerts.co.uk, www.spainpropertyalerts.co.uk, www.americapropertyalerts.co.uk www.investmentpropertyalerts.co.uk, www.londonpropertyalerts.co.uk and www.hotelpropertyalerts.co.uk.

He is the former editor of Maple Publications' Property Millionaires' Club, LifeSecrets and AuctionTrader and Fleet Street Publications' Shortcut Confidential, Personal & Finance Confidential and SuperTrader as well as Streetwise Publications' Passive Income News and The Streetwise Bulletin. His courses include Secrets Of The Property Millionaires (Maple Academy), Successful Investing (Regent Academy) and The Maverick Investor's Home Study Course (Streetwise Publications). He has written 50+ books for worldwide publishers including Random House and Harper Collins. These have been published as far away as Russia, India, Japan, USA and Australia. He has also written for the Sunday Times, Which?, Director and the Financial Times.